Qatar Insurance Company - 50th Anniversary
Qatar Insurance Company 50th Anniversary film. Commissioned by Grow Qatar to celebrate the 50th Birthday of one of Qatar oldest companies, QIC. Shot in 3 days in Doha in January 2014 on the Sony f55 camera in 4K, the film draws together three timelines 1964, 2014, 2064, to tell the story of the birth and growth of QIC.

The future scenes, 2064, were filmed in the 'W' hotel in Doha, whilst the famous Souk Wakif in the old town stood in for 1964.

All compositing was done in After Effects. This included the gold ribbon used throughout the film which was created using Trapcode Mir. The final film was graded in Davinci Resolve using the 'Prismo' LUT from the Osiris LUT pack by VisionColor.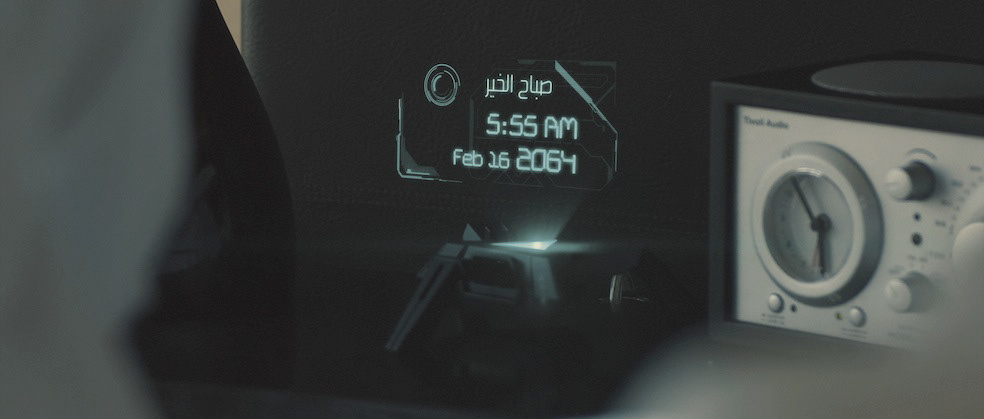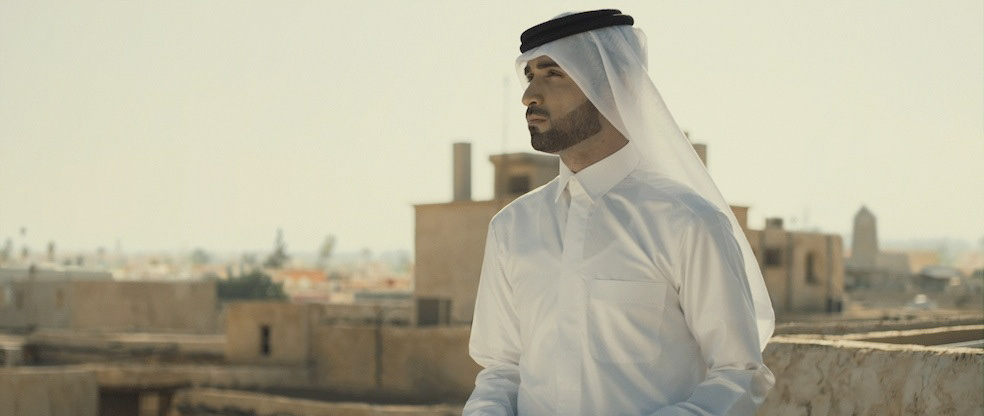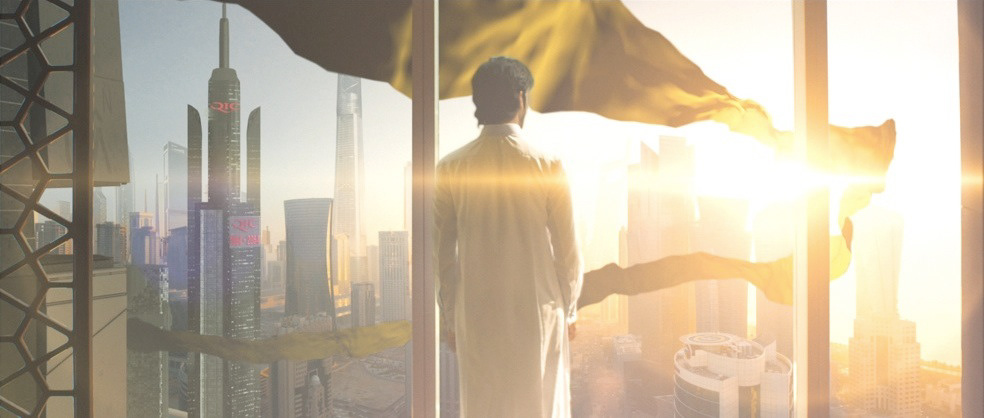 Behind the scenes - Doha, Qatar - January 2014